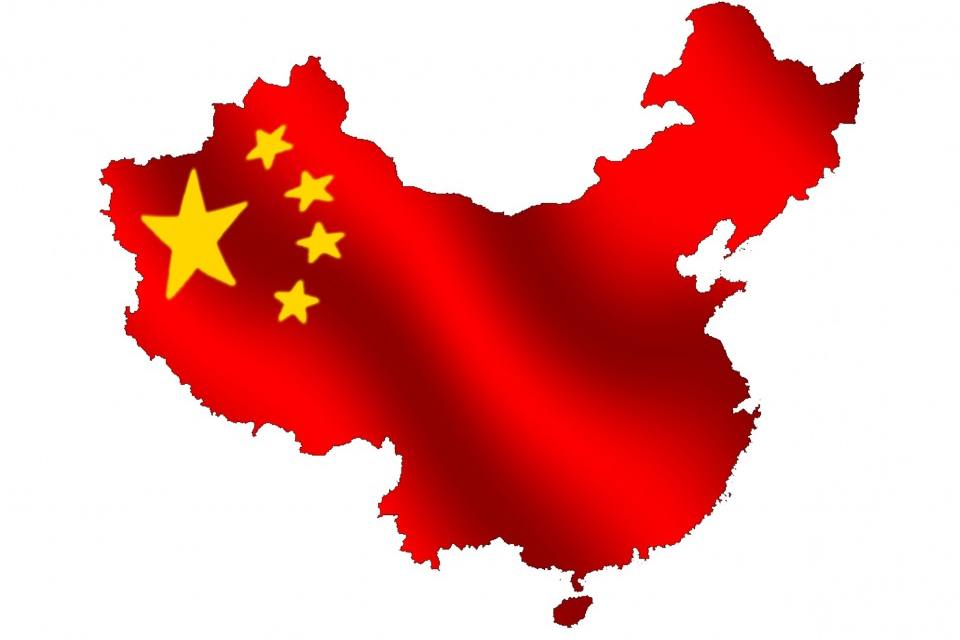 China
Onnuri English Ministry
International Missions
Donations to this project are tax-deductible
About This Project
Hello, we are Chip and Susan Robertson. Our vision is to advance God's kingdom in Northeast Asia through training Christian leaders and showing compassion to people in crises. We were commissioned by OEM in 1999, and married the same year (now with a son & daughter). We ministered in Northeast Asia, serving the Chinese and a neighboring country, until July 2014, when we moved to Michigan, USA for our children's schooling.
In the past 14 years, we found the greatest need of China's church is Bible training to house church leaders, while the urgent need of the neighboring country is food & medical aid and evangelism. The Lord led us to meet these needs through our Training and Compassion ministry as outlined below. But our ministry to Northeast Asia still continues, by mobilizing partners in the US and South Korea, working with our team in Northeast Asia, and taking mission trips for Training and Compassion.
TRAINING CHRISTIAN LEADERS
• Bible training & weekly mentoring housechurch leaders (60) & 2-week intensives, twice per year
• Weekly mentoring to Bible school students and graduates (currently 15)
• Assist Bible training to the neighboring country
COMPASSION TO PEOPLE IN CRISES
• Channel food, medicine, and clothing to persecuted Christian families
• Assist elderly care ministry in China
• Help displaced persons with no safe place
• Foster care for orphans and neglected children in China
Project Owner
Onnuri English Ministry

Onnuri English Ministry is the English-speaking ministry of Onnuri Community Church in Seoul, Korea. Onnuri was founded with the vision of modeling itself after the early church in the book of Acts, centered on anointed preaching, passionate worship, and the globalization of the Good News of Jesus Christ.