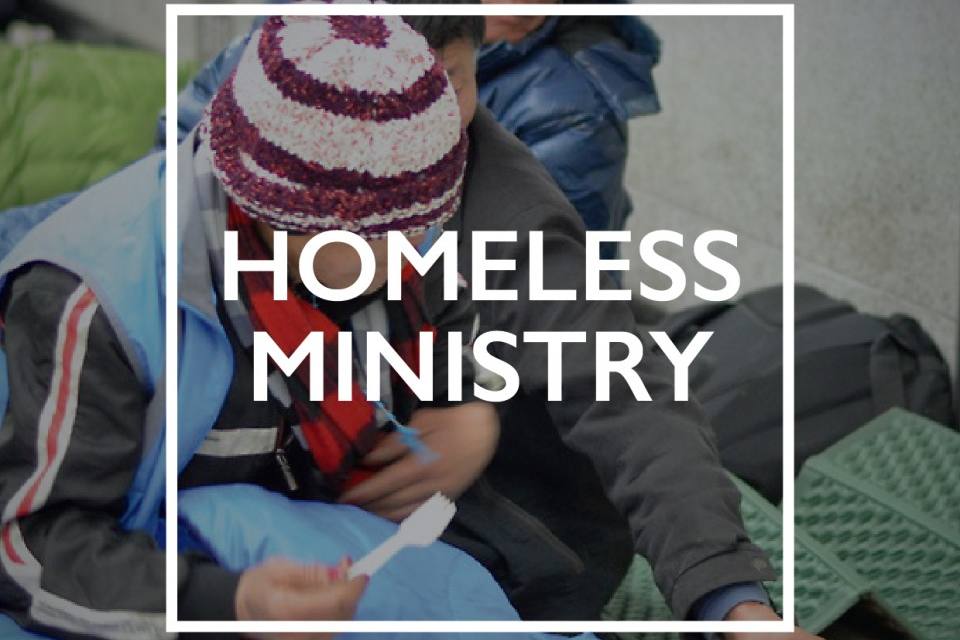 Onnuri English Ministry
Local Outreach
Donations to this project are tax-deductible
About This Project
OEM is committed to serving the homeless community near Seoul station. We help serve meals to 300-400 needy people in our city.
Jesus told us that when we feed the poor, we feed Him. It is one of the ways we seek to love Jesus by loving our city.
homeless@onnurienglish.org
Project Owner
Onnuri English Ministry

Onnuri English Ministry is the English-speaking ministry of Onnuri Community Church in Seoul, Korea. Onnuri was founded with the vision of modeling itself after the early church in the book of Acts, centered on anointed preaching, passionate worship, and the globalization of the Good News of Jesus Christ.