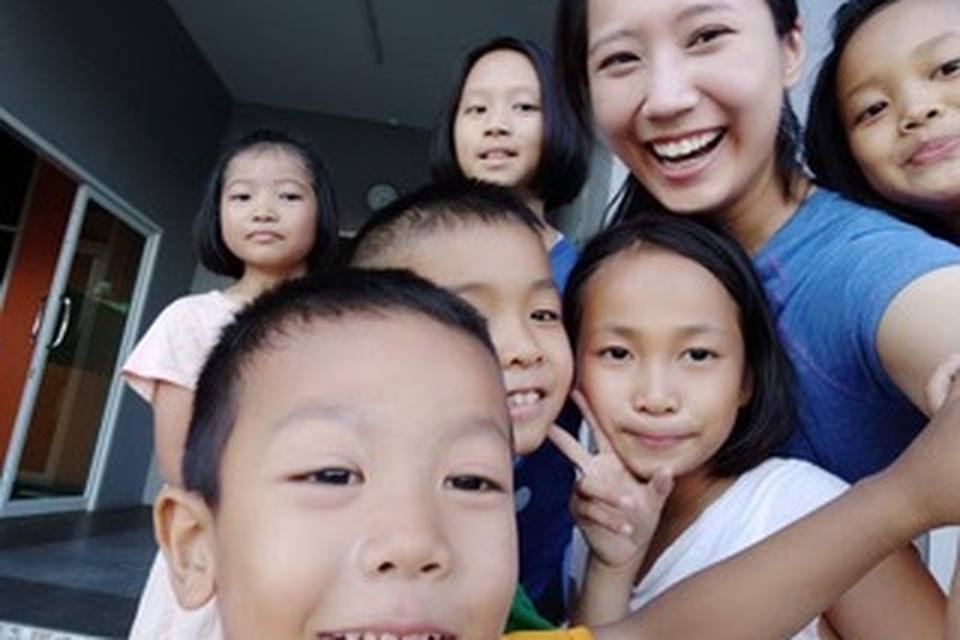 Thailand
Onnuri English Ministry
International Missions
Donations to this project are tax-deductible
About This Project
Currently, I am serving with the Mango House, a children's home, as an Education Research and English tutor. This organization takes in and cares for at-risk children from the hill tribes, border villages, and refugee camps. Education for these children is severely lacking as they are usually living in poverty and with limited opportunities, enforced by the caste system here.
Also, in order for me to travel to different schools and for other research needs, I am in need of financial support. If you do feel compelled to give, I will be very grateful and open about my expenses; however, your prayer support is much more valuable. I look forward to seeing God move and work in the hearts and lives of everyone involved. Thank you for your time and any help you feel led by God to supply. Please let me know if you would like a prayer card or bookmark and I would love to send you a pdf copy.
Project Owner
Onnuri English Ministry

Onnuri English Ministry is the English-speaking ministry of Onnuri Community Church in Seoul, Korea. Onnuri was founded with the vision of modeling itself after the early church in the book of Acts, centered on anointed preaching, passionate worship, and the globalization of the Good News of Jesus Christ.