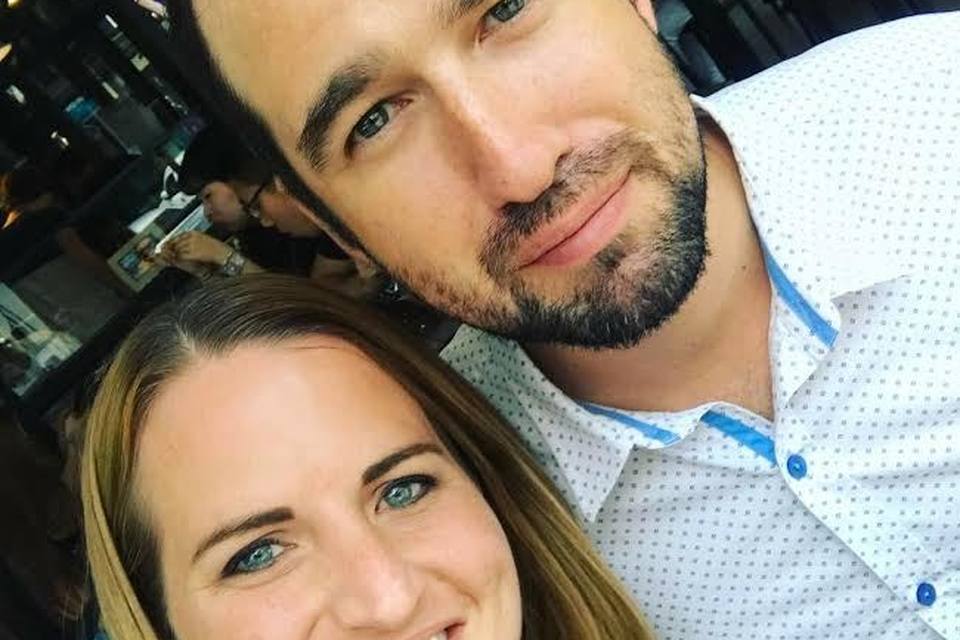 Thailand
Onnuri English Ministry
International Missions
Donations to this project are tax-deductible
About This Project
Hi, I'm Jacob (and my soon-to-be wife Jennifer). Thank you for your interest in joining God's mission in Thailand. He has graced me to work there with preventing the trafficking of those whom He values and loves eternally.
The organization I'm with is called The CATCH Project. We are a human trafficking prevention initiative. Currently we are working on projects that help communities and kids know the value of their own safety and how to protect our children from predators. We are also working in outreach and discipleship programs to street kids in the city who are vulnerable to trafficking and exploitation.
Thank you eternally for your support and let me know how I can support you as well. Grace and peace to you in our lord Jesus Christ.
Project Owner
Onnuri English Ministry

Onnuri English Ministry is the English-speaking ministry of Onnuri Community Church in Seoul, Korea. Onnuri was founded with the vision of modeling itself after the early church in the book of Acts, centered on anointed preaching, passionate worship, and the globalization of the Good News of Jesus Christ.