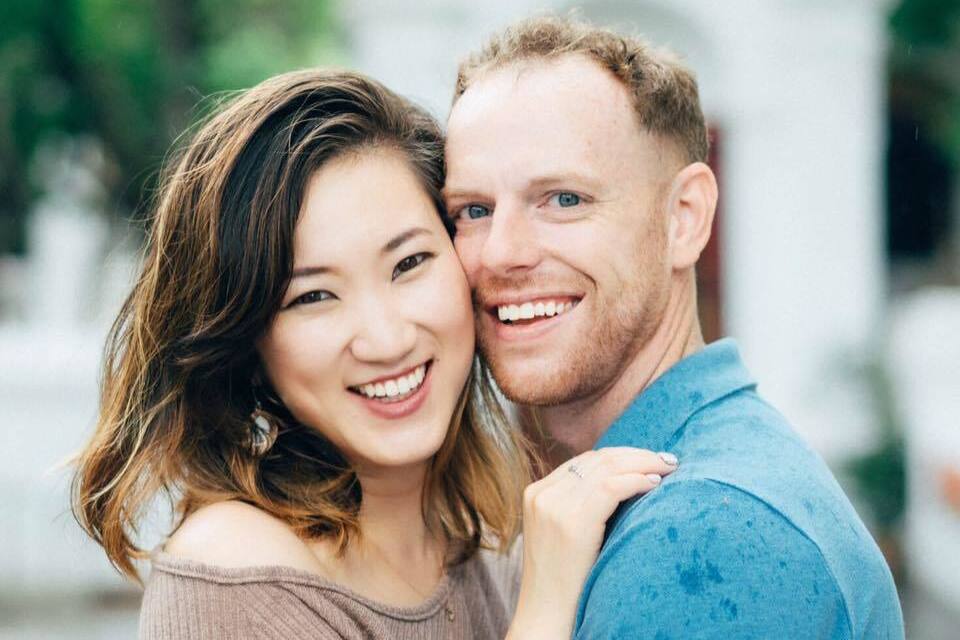 Thailand
Onnuri English Ministry
International Missions
Donations to this project are tax-deductible
About This Project
Hi. My name is Jonathan. I am honored and humbled you would visit. I want to let you know it is not me you are giving to, it is God. The work we are doing in Thailand is not our ministry, it is God's. Right now, we are the goers, you are the senders. We are partners in this. I cannot do this without you. Your prayers and financial support is appreciated and needed.
After almost 3 years in Thailand, I feel like I am finally doing what God brought me here to do. Human trafficking and sexual abuse is on ongoing problem in our world. None of our communities are without this stain of injustice. To fight against this, I work in the area of prevention under a foundation called Haven. The project I am volunteer for is called CATCH (Community Anti-Trafficking & Crisis Help). We seek to do counseling as prevention, school campaigns for internet safety, internet cafe campaigns to raise awareness of online predators, and more.
Your support is helping me stay on the front line of prevention in Chiang Mai, Thailand. The problem of injustice is huge, but we serve an even bigger God. Nothing is too great for Him. So, let's fight for justice in Jesus' name together!
In a recent update, I will be married on October 27th to my beautiful fiancé Danielle. We will marry in Seoul, Korea, then she will move to Chiang Mai. We are looking forward to our lives together in Chiang Mai. Danielle is expectant God will use her gifts, her passions, and heart for furthering His kingdom in Thailand, specifically in Chiang Mai.
Project Owner
Onnuri English Ministry

Onnuri English Ministry is the English-speaking ministry of Onnuri Community Church in Seoul, Korea. Onnuri was founded with the vision of modeling itself after the early church in the book of Acts, centered on anointed preaching, passionate worship, and the globalization of the Good News of Jesus Christ.