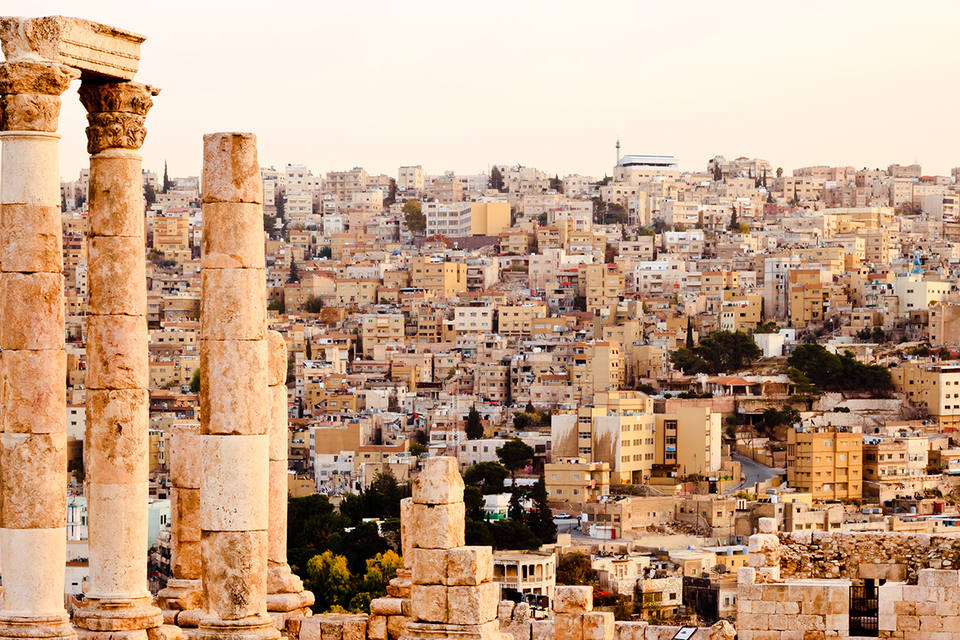 Onnuri English Ministry
International Missions
Donations to this project are tax-deductible
About This Project
Hi, I'm Kay!
I have been staying in Jordan since August 2017 and I will be staying here for sure until June 2020.
I don't know what will be next after this, but Lord willing, I will still be impacting His Kingdom through education and supporting other Kingdom workers by serving them.
I hope you prayerfully consider giving!
If you would like to receive my newsletters, sign up here: http://eepurl.com/cQR9bT
Project Owner
Onnuri English Ministry

Onnuri English Ministry is the English-speaking ministry of Onnuri Community Church in Seoul, Korea. Onnuri was founded with the vision of modeling itself after the early church in the book of Acts, centered on anointed preaching, passionate worship, and the globalization of the Good News of Jesus Christ.